Shama Daqing Heilongjiang
간략 정보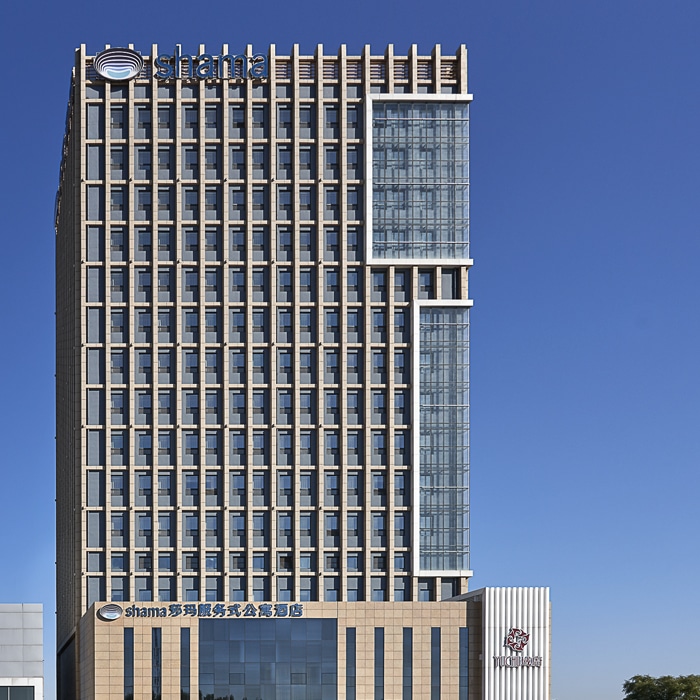 The Neighbourhood
Less than 20 minutes from the commercial district, Shama Daqing's ideal location gives you easy access to the city's business hubs, shopping malls and many attractions including Iron Man Wang Jinxi Memorial Museum and Daqing Petroleum Science and Technology Museum. Daqing Saertu Airport and Daqing East Railway Station can also be reached within 35 minutes.
호텔 주변
Daqing Children's Park 0.5 킬로미터
Daqing Oil Field History Museum 2 킬로미터
Wang Jinxi Memorial 10.5 킬로미터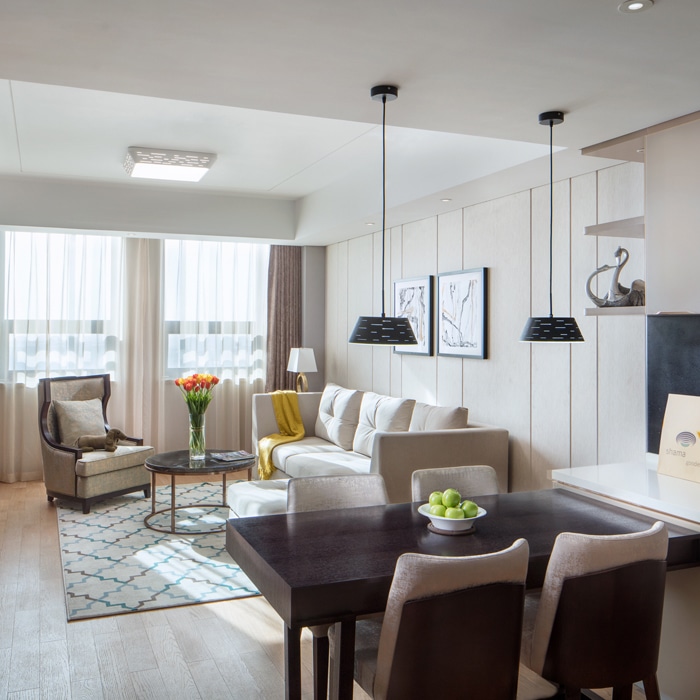 Our Apartments
The ideal accommodation for business travellers on short business trips or extended stays, Shama Daqing offers a range of apartment options from 31-square-metre Studios, to expansive 130-square-metre Three Bedrooms. Modern and stylishly furnished, all units offer a fully-equipped kitchenette, spacious living area, washer and dryer and modern technology.
Studio
Studio 31 sqm. or 333 sq. ft. 성인 2명, 어린이 1명 또는 성인 3명
One Bedroom
One Bedroom 64 sqm. or 688 sq. ft. 성인 2명, 어린이 1명 또는 성인 3명
One Bedroom Luxury 64 sqm. or 688 sq. ft. 성인 2명, 어린이 1명 또는 성인 3명
One Bedroom Luxury with Terrace 64 sqm. or 688 sq. ft. 성인 2명, 어린이 1명 또는 성인 3명
Two Bedroom
Two Bedroom 103 sqm. or 1,108 sq. ft. A family of 4
Three Bedrooms
Three Bedroom 130 sqm. or 1,400 sq. ft. A family of 6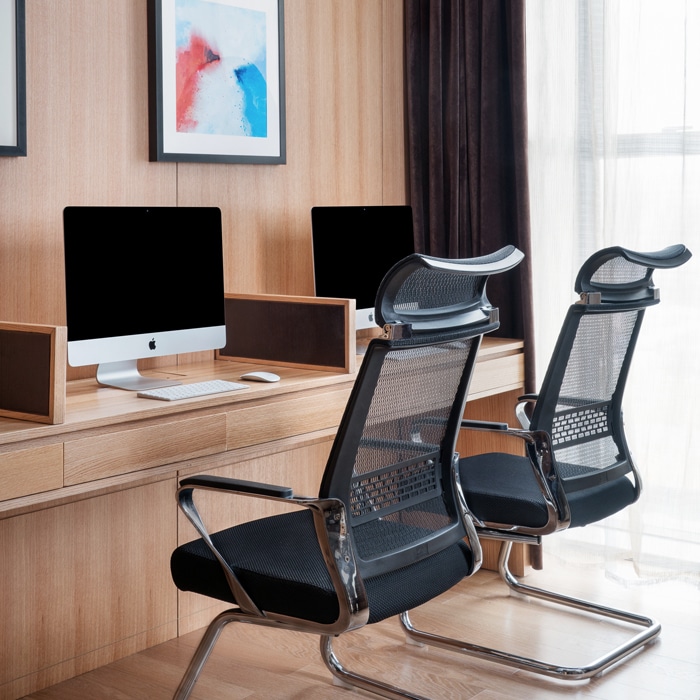 팩스 번호
Shama Wired: Business centre with computers and printer
Shama Gym: In-house fitness room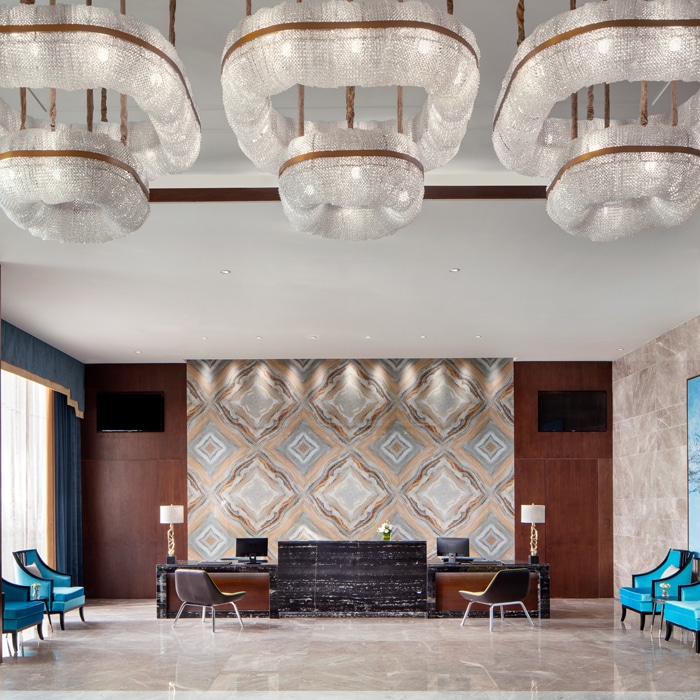 Thoughtful Services
Complimentary Wi-Fi
24 시간 프런트 데스크
다국어 컨시어지
On-site convenience store
Cleaning service
세탁 및 드라이 클리닝 (추가 요금 적용)
24-hour security
Valet parking
안전한 주차 공간
Shuttle service
Airport transfer service (advance booking required, extra charges apply)
샤마 다칭 하이룽장
No. 64 Zhong Qi Road, Century Avenue, Sartu District, Daqing, Heilongjiang
문의하기
전화 번호: +86 459 6838888
팩스 번호: +86 459 6589988
문의
편의 시설
Complimentary Wi-Fi
24 시간 프런트 데스크
다국어 컨시어지
신용 카드
체크인: 체크인 시 예약에 사용했던 신용카드를 제시해야 할 수도 있습니다.
visa master jcb