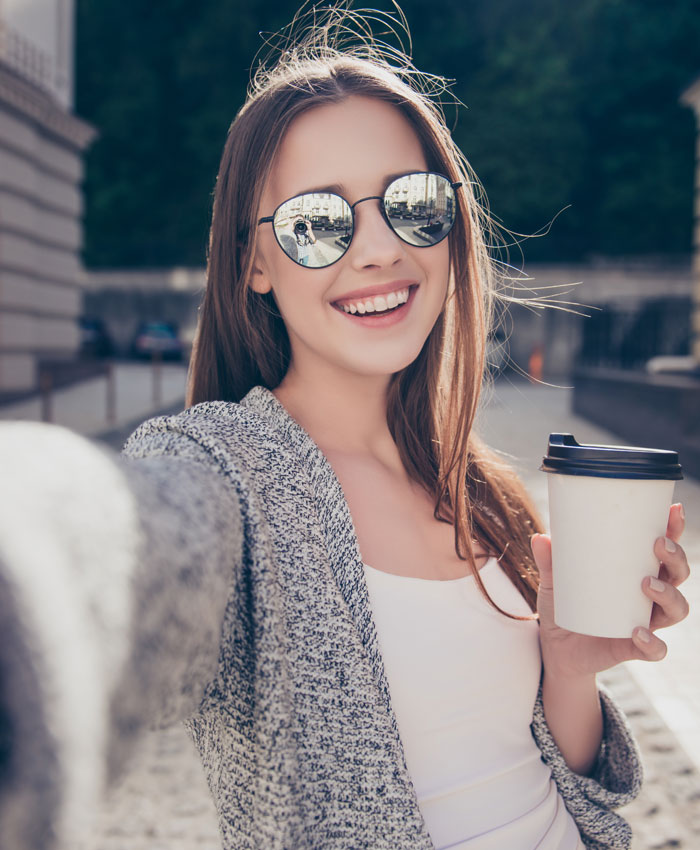 Shama Hollywood Hong Kong
Central Location Contemporary Residences
Encounter hidden luxury in our eleven distinguished homes on Hong Kong's legendary Hollywood. With both the Central business district and fashionable Soho on your doorstep, this is the exciting nexus where the city's commercial world blends with bohemian life. Offering unrivaled location, beautifully furnished interiors, and our inimitable attention to detail, the serviced apartments of Shama Hollywood are the epitome of chic urban living.
Neighbourhood
PMQ, Tai Kwun, SoHo
Spaces
Shama Gym at Shama Central Hong Kong
Accommodation
Spacious One Bedroom apartments, work space, living room and dining area, kitchenette
Transportation
Sheung Wan MTR Station (8 min.), Central MTR Station (9 min.)
Bustling Neighbourhood
We want you to live like a local to make your stay better. To connect with the neighbourhood, our serviced apartments in Hong Kong are only 140 metres from PMQ and Tai Kwun and 250 metres from SoHo. Have the freedom to discover other areas with Sheung Wan and Central MTR Stations located within 9 minutes from our residences.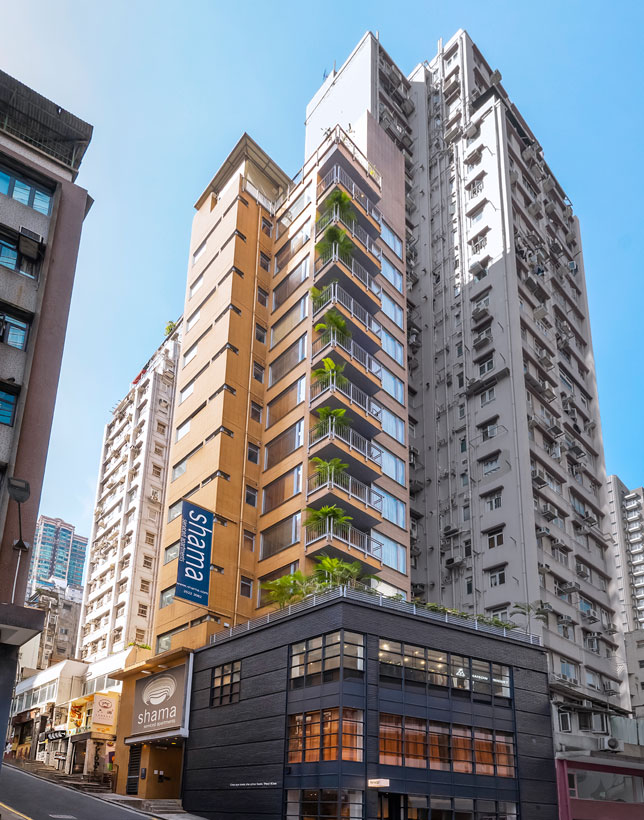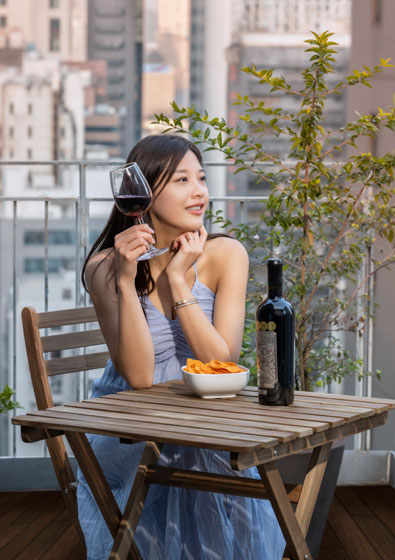 Welcoming Spaces
At Shama Hollywood Hong Kong, we ignite a sense of community through our thoughtfully created spaces. Get to know other fellow travellers who share a love of exploration at the well-equipped Shama Gym at Shama Central Hong Kong.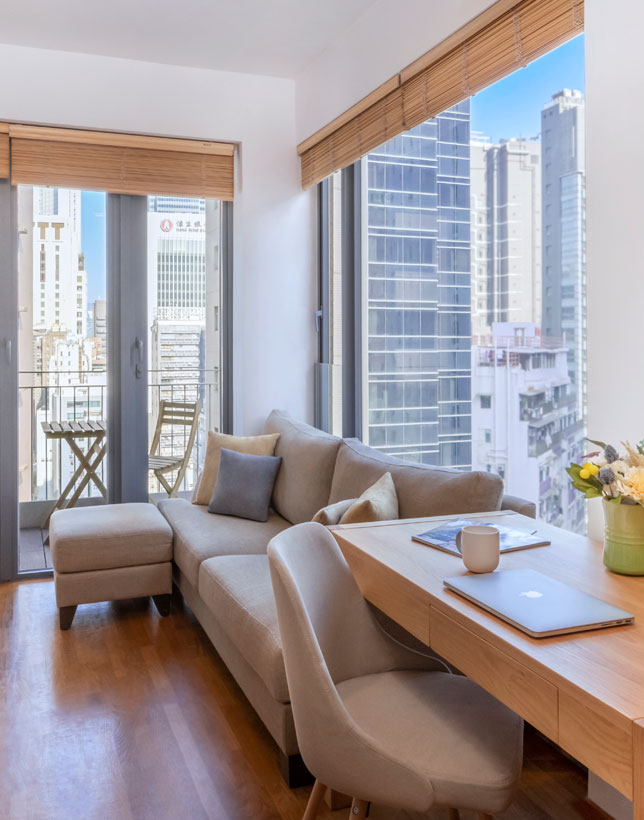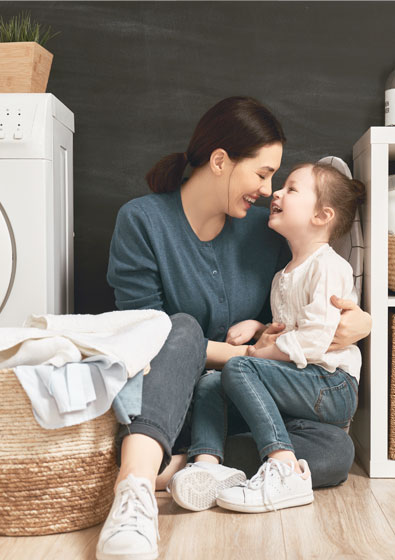 Peaceful Home
Escape from it all in our serviced apartments fitted with tranquil interiors that are inspired by contemporary Asian design. Each spacious residence features work space, a living room and dining area and a kitchenette with Shama cookbook. The accommodation also includes a flat-screen TV, a balcony or terrace and free Wi-Fi.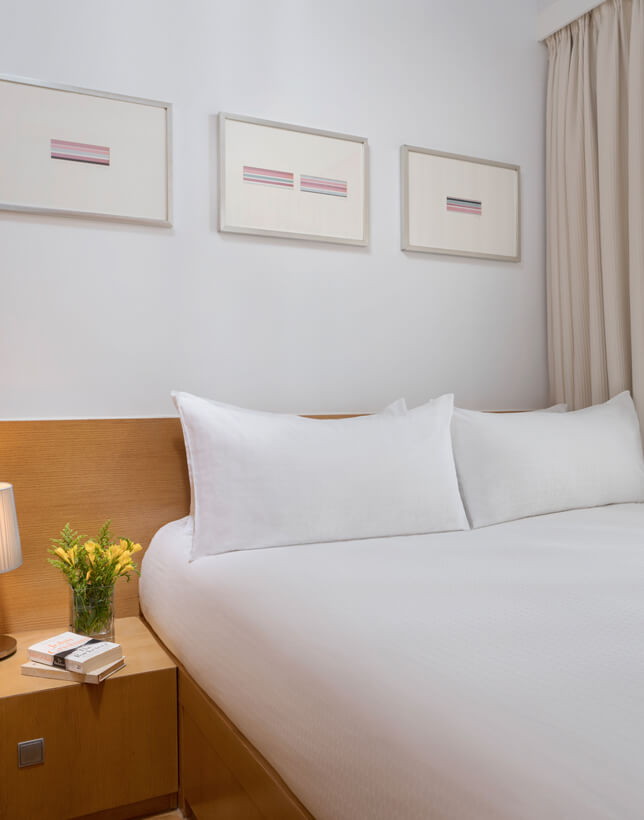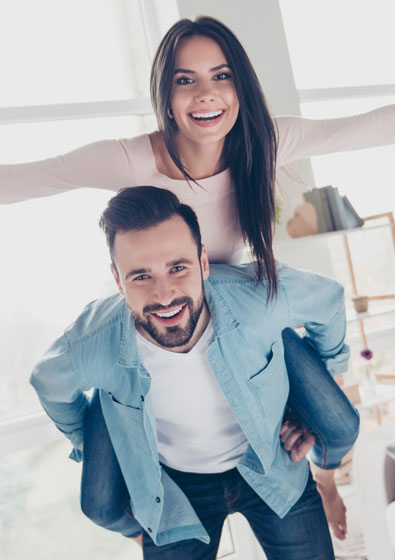 Previous
Next
Excellent Offers
Recommended for You
Early Bird Treat
Book in advance and pay less to rest at our modern serviced residences. Relax in our One Bedroom with Balcony apartments with monthly rates from HKD 33,900 net per calendar month.
Shama Hollywood Hong Kong
52 Hollywood Road, Central, Hong Kong, China
문의하기
전화 번호: +852 2103 1713
Reservation Tel: +852 3100 8555
팩스 번호: +852 2103 1700
문의
편의 시설
다국어 컨시어지
Professional laundry and dry cleaning (extra charges apply)
Cleaning service
신용 카드
체크인: 체크인 시 예약에 사용했던 신용카드를 제시해야 할 수도 있습니다.
visa master americanexpress unionpay