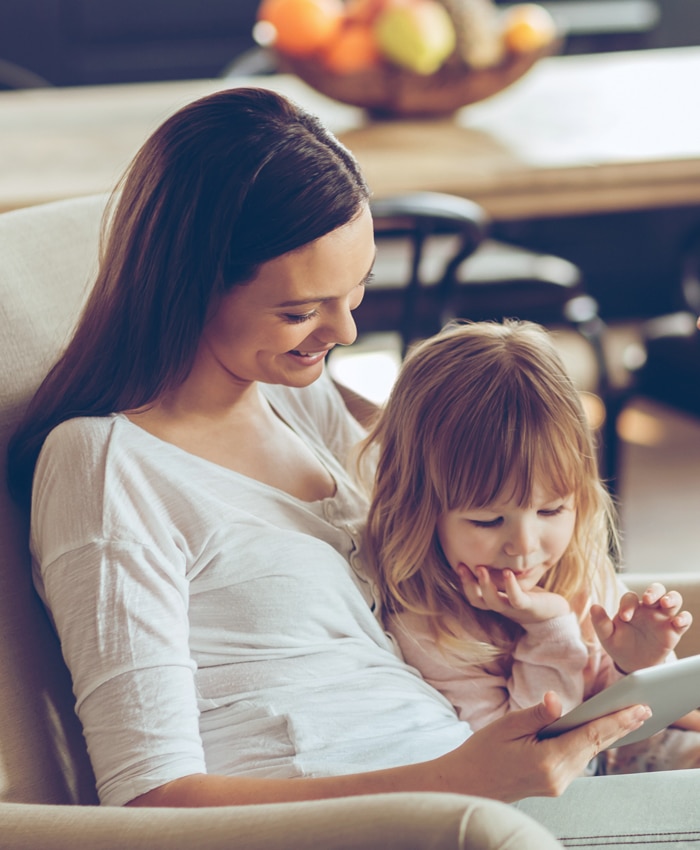 Shama Heda Hangzhou
Central Location Contemporary Residence
Situated near Jinsha Lake in the centre of the Hangzhou Economic Development Area, Shama Heda offers 102 apartments furnished in hip, contemporary style and providing exemplary personalized service. Cutting-edge amenities and modern leisure facilities add to the ambience of sophisticated living. It's seamlessly connected via Metro Line 1 to city center and myriad attractions such as West Lake. Within a short walk, tenants can also enjoy a variety of recreational offerings at Jinsha Paradise Walk. Whether seeking high-quality accommodation for a holiday or a new place to live, Shama Heda is the perfect destination to feel right at home in Hangzhou.
Neighbourhood
Jinsha Paradise Walk, Jinsha Park
Spaces
Shama Wired business centre, Shama Den multi-function room, Shama Gym
Accommodation
Fully furnished One Bedrooms - Two Bedrooms, work space, living room and dining area, free Wi-Fi
Transportation
Metro Line 1 Jinshahu Station Exit B, Hangzhou East Railway Station, Hangzhou Railway Station
Live like a Local
We give you a deeper connection with the neighbourhood. For nearby places to hangout or be entertained, our Hangzhou serviced apartments are only 600 metres from Jinsha Paradise Walk and 1.5 kilometres from Jinsha Park. Have the freedom to explore other areas of city with B Exit Metro Line 1 located only 400 metres and Hangzhou East Railway Station and Hangzhou Railway Station are within 40 minutes from our residences.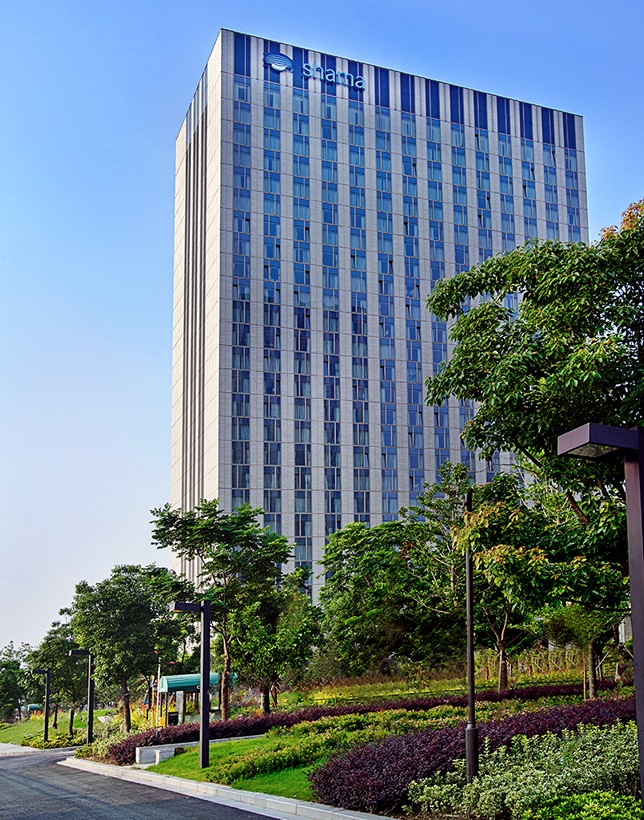 Sense of Belonging
At the heart of Shama Heda Hangzhou is our community. We love introducing guests to each other for an even better stay. That's why we've created the perfect places for you to meet and hangout with your neighbours: Shama Wired business centre; Shama Den multi-function room; and Shama Gym.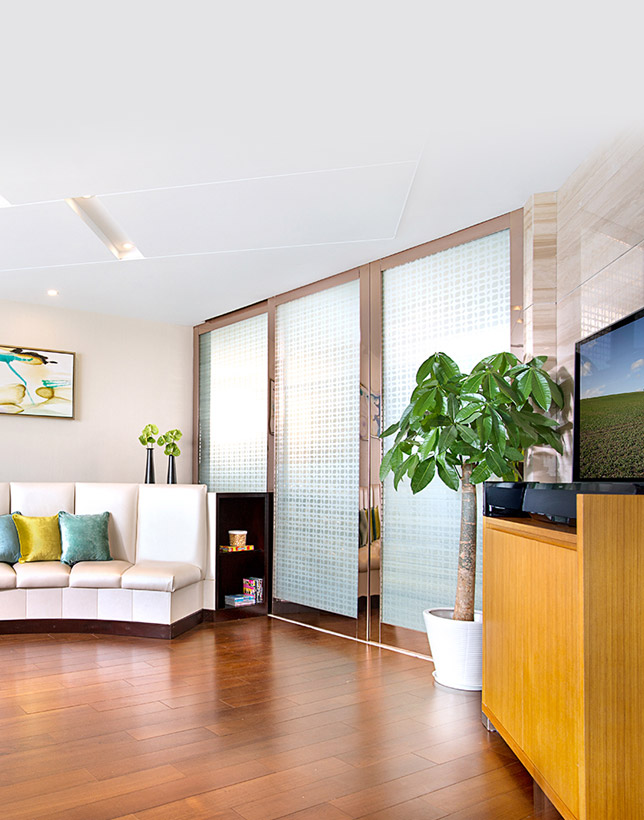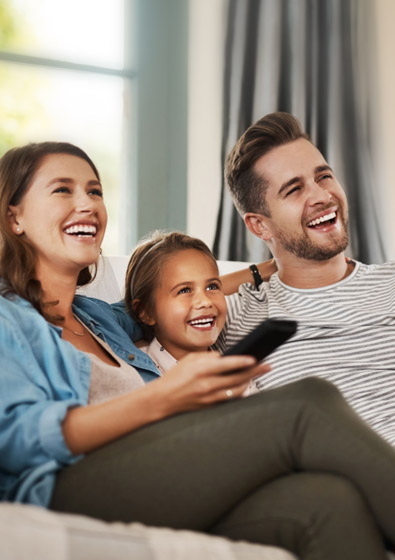 Retreat from It All
Designed for business travellers and families, our Hangzhou serviced apartments is where you can escape in the city. Make homecooked meals with the kitchenette or sit back in the living area fitted with a flat-screen TV. You'll also feel at peace knowing that the dedicated housekeeper takes care of all the little details.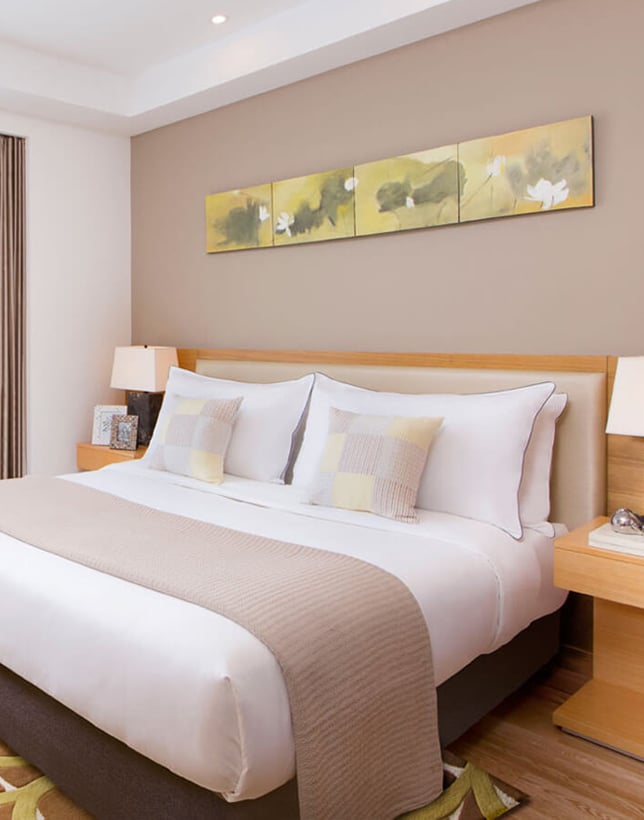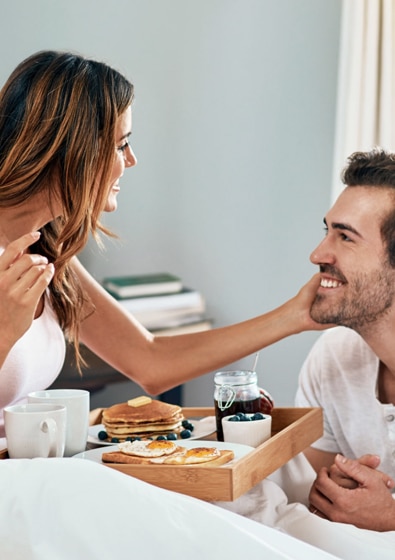 Previous
Next
샤마 헤다 항저우
20/f, Building 5, IBC, 600 Jinsha Avenue, Hangzhou, China
문의하기
전화 번호: +86 571 8989 8989
팩스 번호: +86 571 8989 8880
문의
편의 시설
English and Chinese-speaking concierge
24 시간 프런트 데스크
Cleaning service
신용 카드
체크인: 체크인 시 예약에 사용했던 신용카드를 제시해야 할 수도 있습니다.
visa master jcb