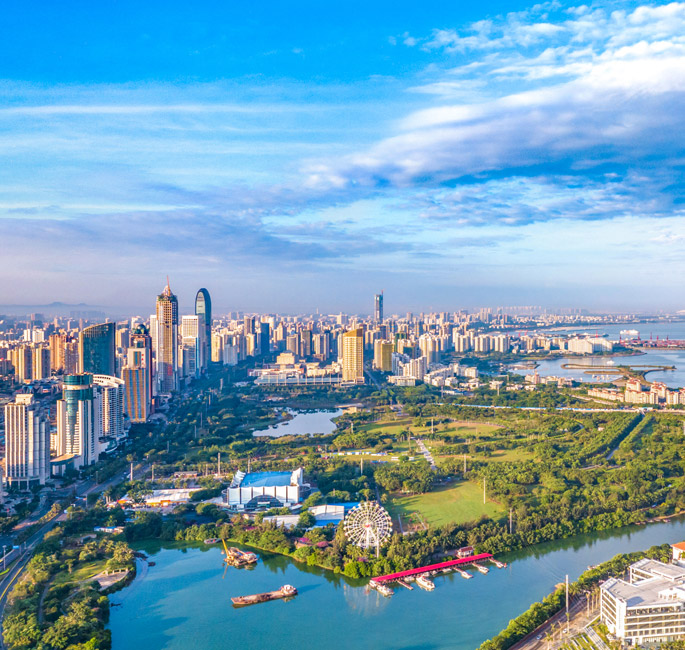 The Neighbourhood
Situated in a vibing area of west Haikou, Shama Hub West Coast Haikou is your springboard to freedom.
호텔 주변
Hainan International Convention & Exhibition Center 1.8 킬로미터 5 분
Wuyuan River Stadium 3.8 킬로미터 10 분
Haikou International Duty-Free Shop 5 킬로미터 10 분
Wuyuan River National Wetland Park 5 킬로미터 10 분
Holiday Beach 6.6 킬로미터 10 분
Changying Wonderland 10 킬로미터 20 분
Haikou Riyue Plaza Duty-Free Shop 20 킬로미터 40 분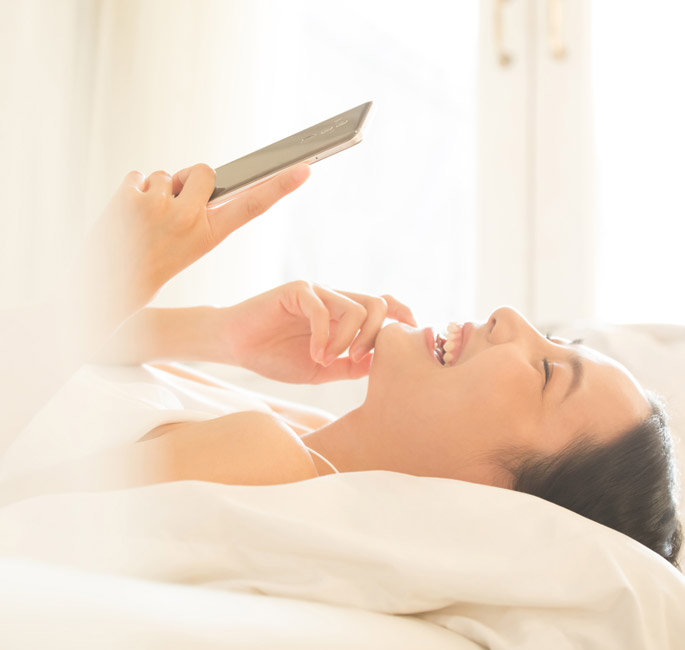 Our Apartments
Whether you're roaming alone or settling in with your family, our rooms are customised for freedom and flexibility.
Studio
Studio 38 sqm. 성인 2 명 + 어린이 1 명 에 최적
Studio Plus One 45 sqm. 성인 2 명 + 어린이 1 명 또는 성인 3 명에 최적
Studio Deluxe 40 sqm. 성인 2 명 + 어린이 1 명 에 최적
Duplex
Duplex 70 제곱미터 적정 인원 성인 2인 및 아동 2인 또는 성인 4인
Two Bedroom
2 베드룸 스위트 90 sqm. 적정 인원 성인 2인 및 아동 2인 또는 성인 4인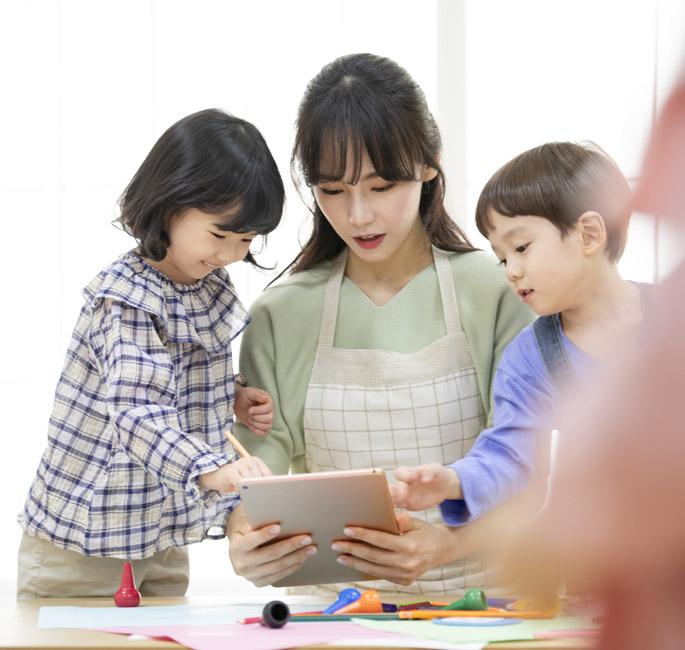 팩스 번호
Maybe you want to burn some calories or have a fun time with your little ones, we've got awesome settings for you to do just that.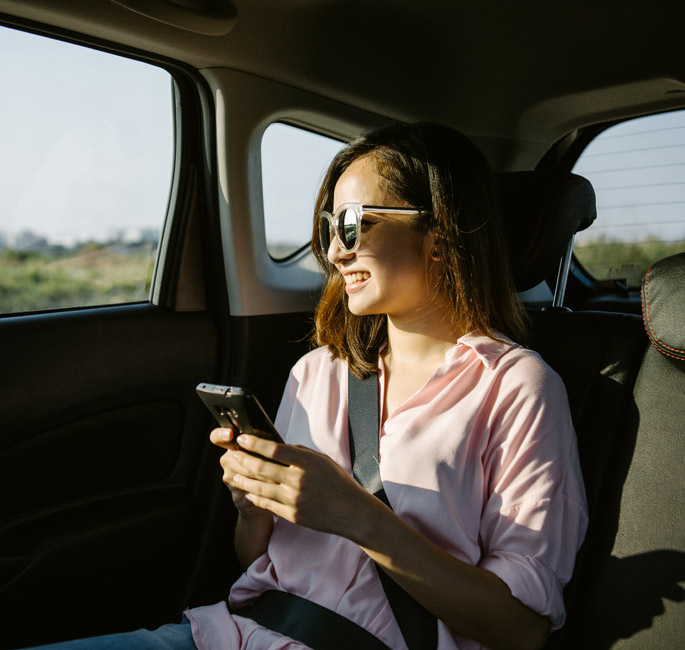 Thoughtful Services
We'll help you to have the freedom to get around and start ticking off your bucket list.
Complimentary Wi-Fi
24-hour front desk and security service
공항 이동 (요청 시 가능, 추가 요금 적용)
Free car park
Self-laundry room
Daily housekeeping service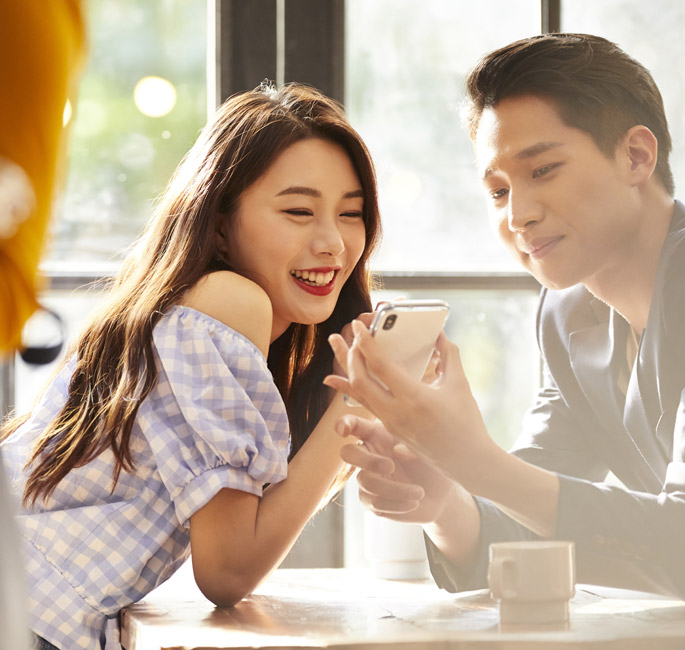 다이닝
Unwind with a drink or dish for a satisfying taste of yeeeaaah!
Hub Dining:

The Hub - Bar: